STRATFORD, ONTARIO
Floral Services
Full service and professional floristry for those seeking a tangible juxtaposition of earthiness and luxury.
YOUR LOCAL FLORIST
Our Offerings
Whether you're hosting an intimate gathering, planning your Stratford or destination wedding, or looking for an educational and beautifully curated floral workshop - we're your local florist.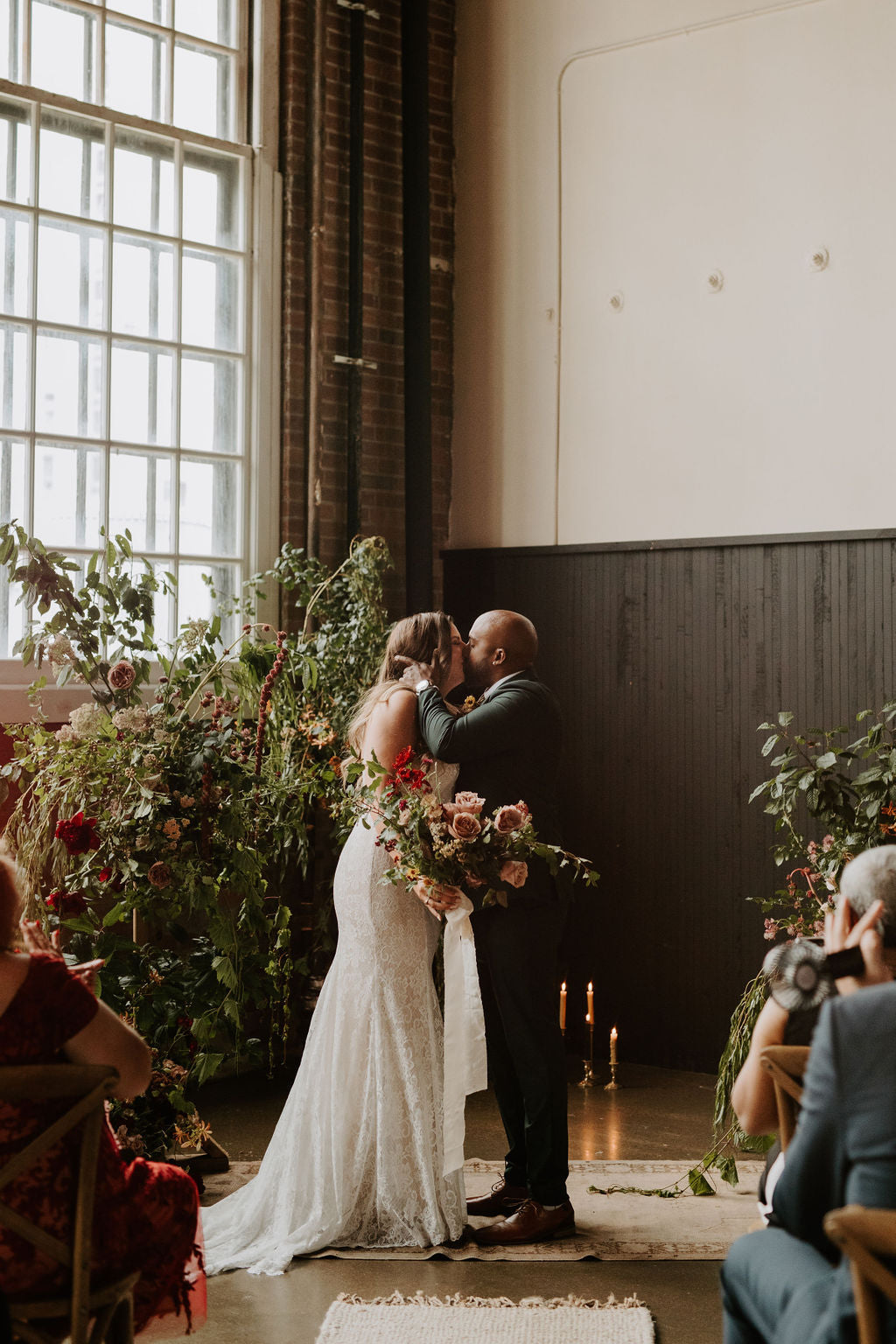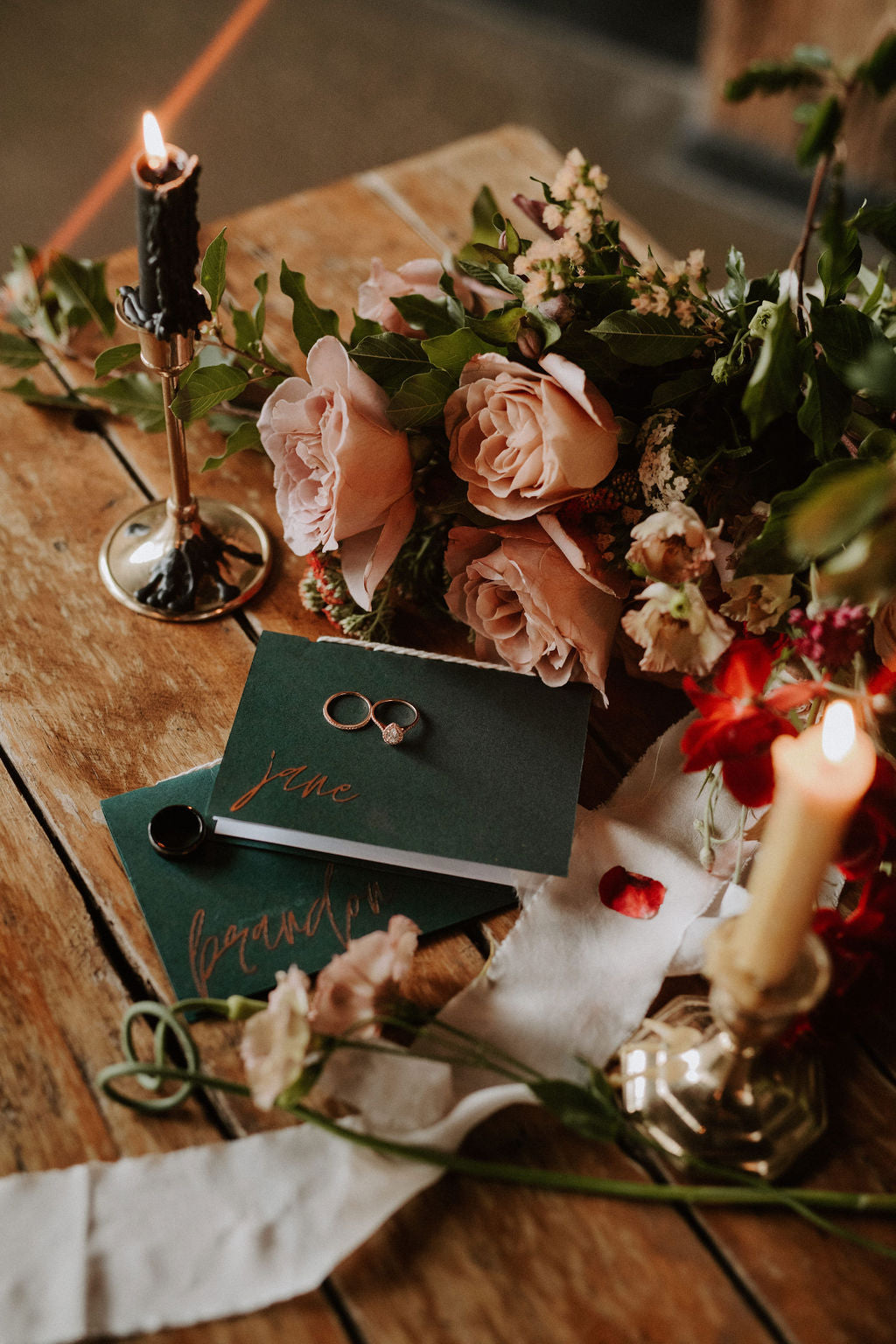 Weddings & Events
BOOKING MINIMUM $7500 (Apr - Oct)
Artfully designed, seasonally inspired event florals. Lead floral designer Sarah Sylvester will work with you to create a plan for bespoke floral installations and works highlighting the seasons most beautiful and distinctive locally grown, imported and ethically foraged product. Accompanied by the perfect vessel, and candle rentals, our team's floral styling skill will bring a fine art sensibility to your event florals. Designing as if grown by nature itself, you and your guests will experience the emotional and evocative prowess that our floral design possesses. Authentic and professional design direction is important to us, and we look forward to working with you.

Small events and elopements welcomed always.
TAKE A LOOK
Browse Portfolio
Browse our gallery of past floral designs. Effortlessly executed stylish events with Mother Nature in mind. Textural and artful hand held bouquets, whimsical, wild and organic large scale floral installations, charming and delicate personal flowers and abundant, impactful floral works.
VIEW ALL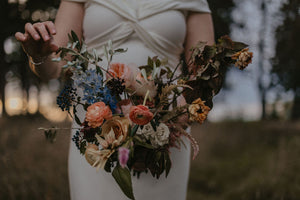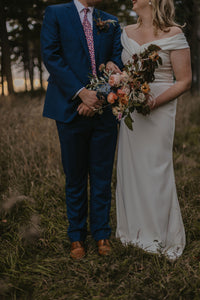 Workshops & Education
We offer a selection of seasonally inspired floral design workshops for any and every skill level. All tools, instruction, materials and fresh floral and botanical product will be provided to you during your time learning with us. Enjoy allowing your creativity to soar while learning in a supportive and aesthetically pleasing atmosphere. Explore design principles like line, proportion, movement, dimension, texture and palette.

We also extend 1:1 floral mentorship opportunities for those wishing to learn in a more individualized and focussed atmosphere. Communicate with our lead floral designer prior to your education to build a custom curriculum that suits your needs. Professional photography is also available to book during your session(s).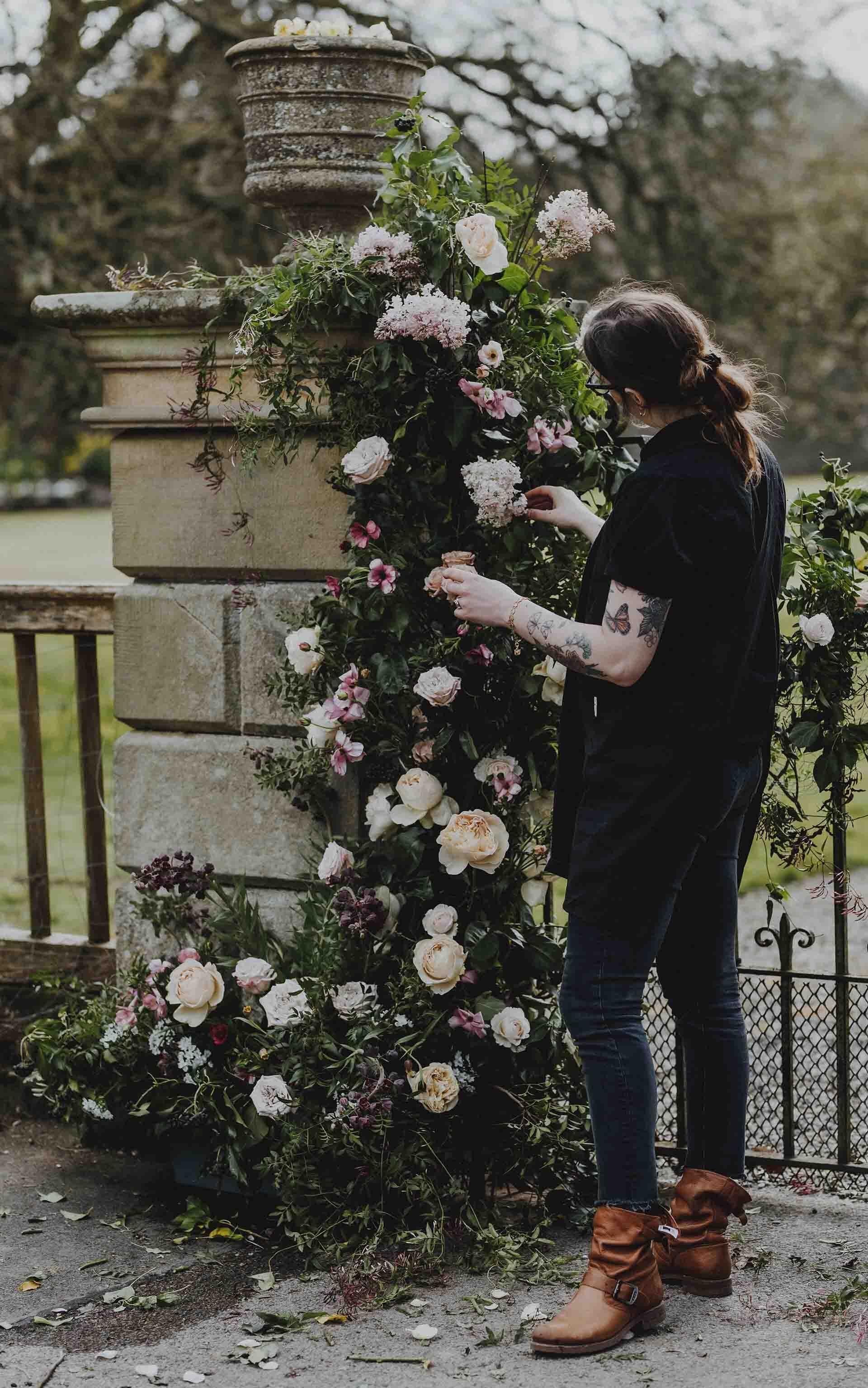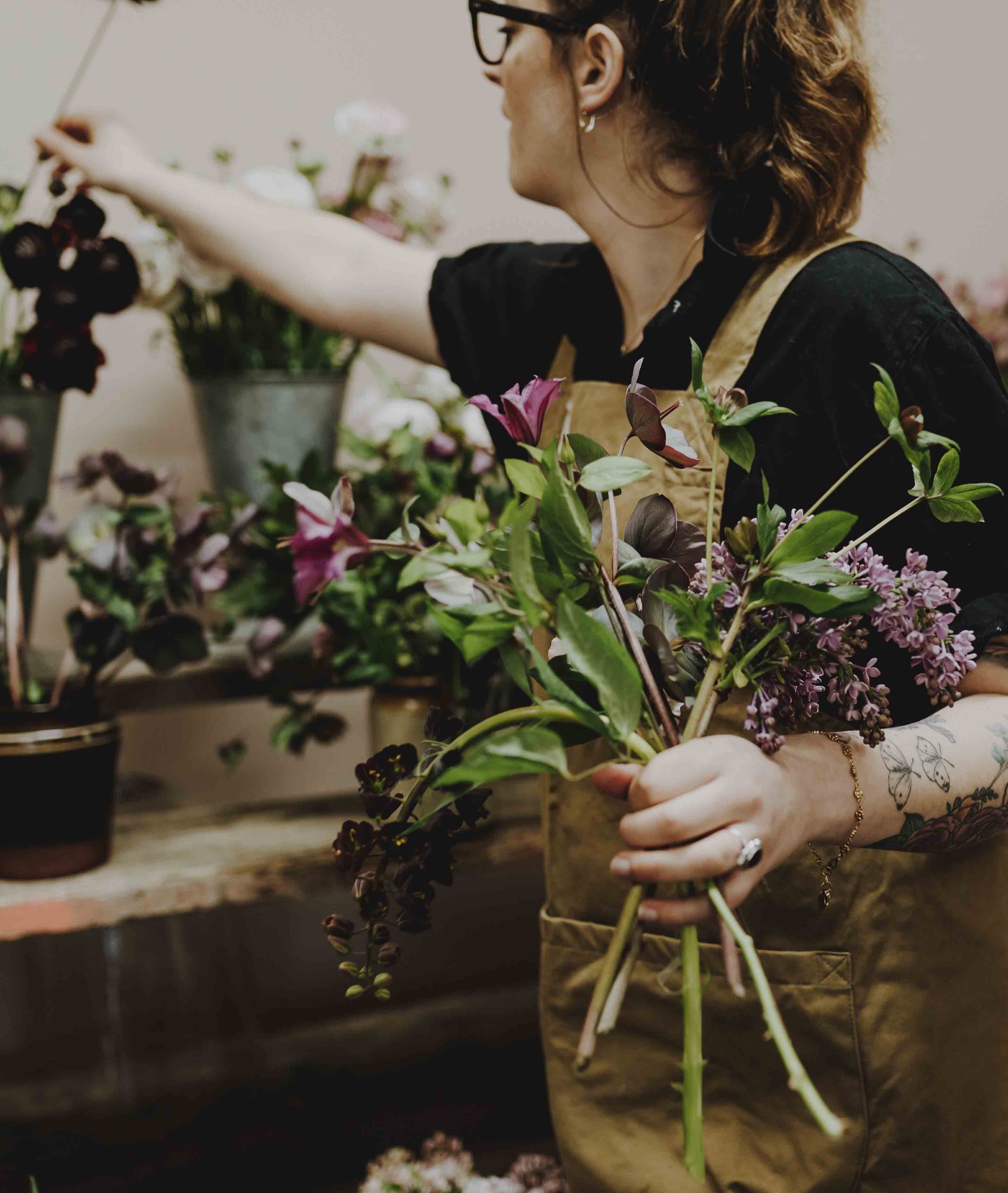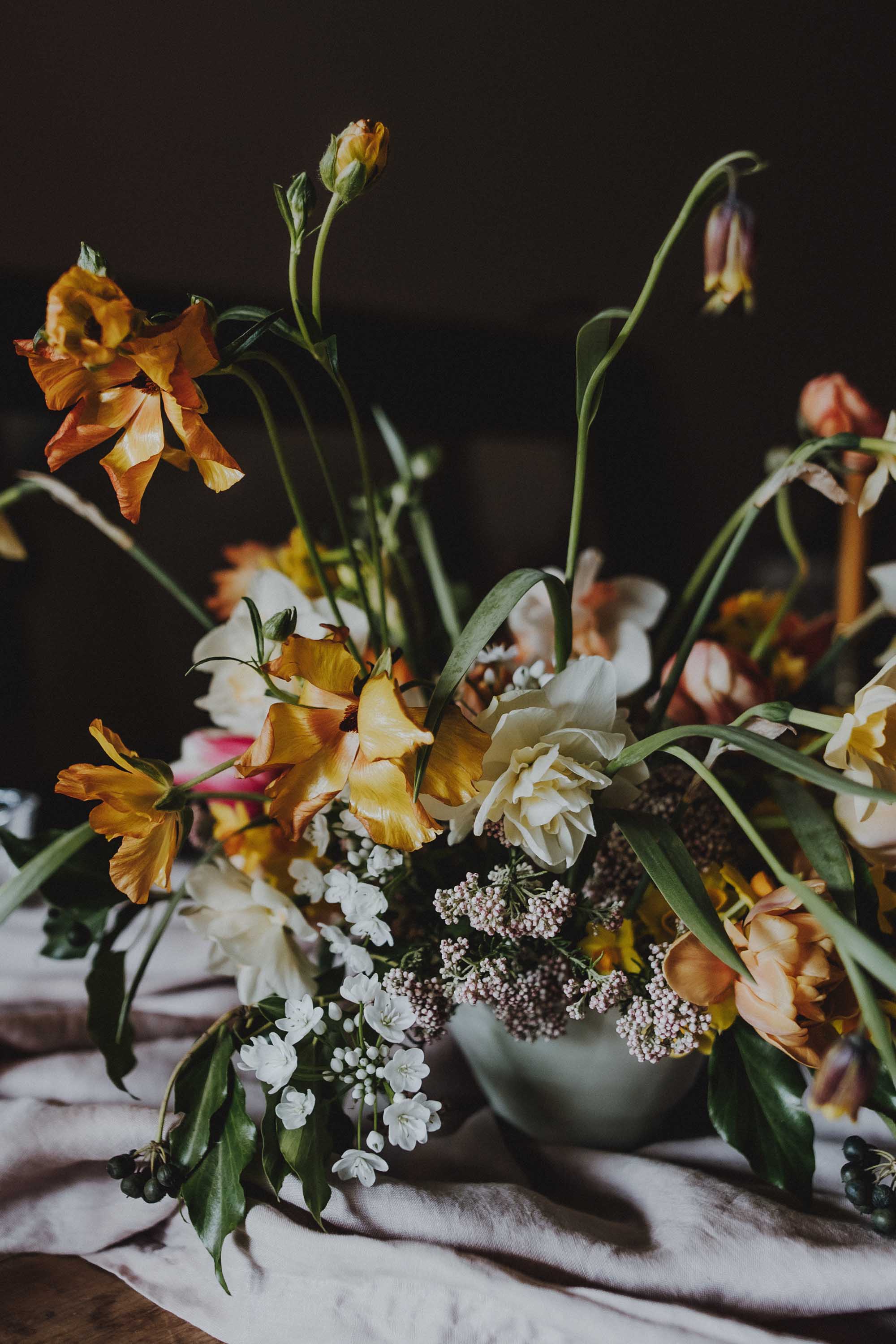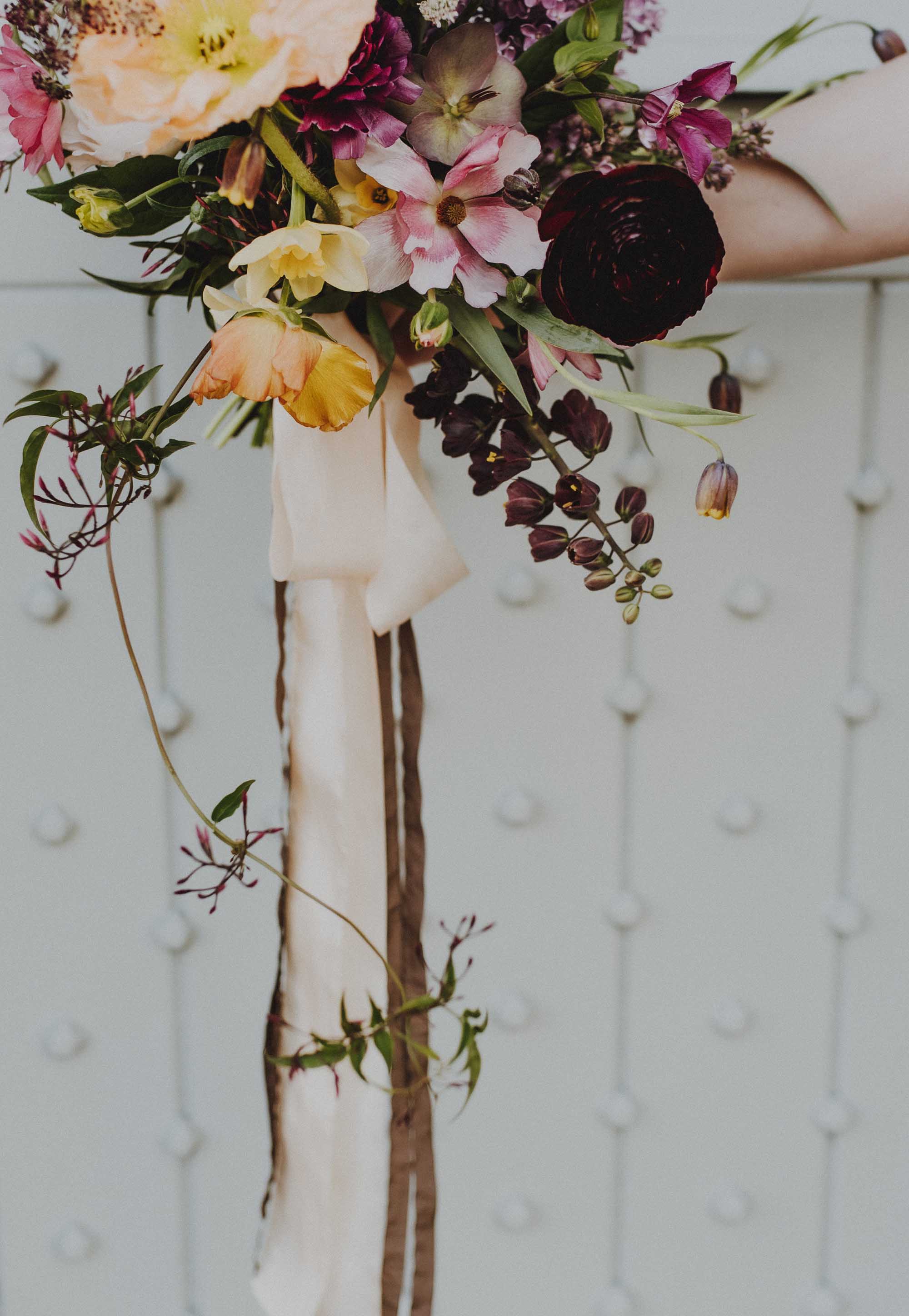 Stratford Flower Delivery
STARTING AT $65 +HST
Beautifully designed fresh floral bouquets and vessel arrangements starting at $65.00 plus hst and delivery within Stratford, Ontario. Offered five days a week, artfully crafted and hand wrapped/packed in our signature black Kraft paper and tissue paper, boasting custom ribbon, black satin and an attractive stationary suite. Fresh floral pick up is also available in our downtown Stratford flower shop during regular retail hours.

Expect seasonally inspired blooms, locally grown and ethically foraged botanical product, provocative colour palettes and non-traditional design.

Please order by 1pm for next day delivery.